WEB L10N Web Design and Localization from SunFlare
Total production for web site creation
to lead overseas business to success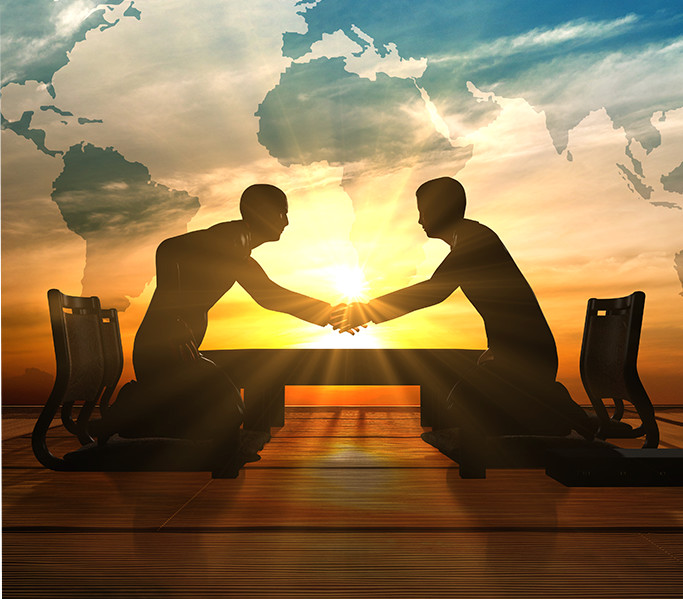 With WEB L10N from SunFlare,
design is carried out by experts in many languages worldwide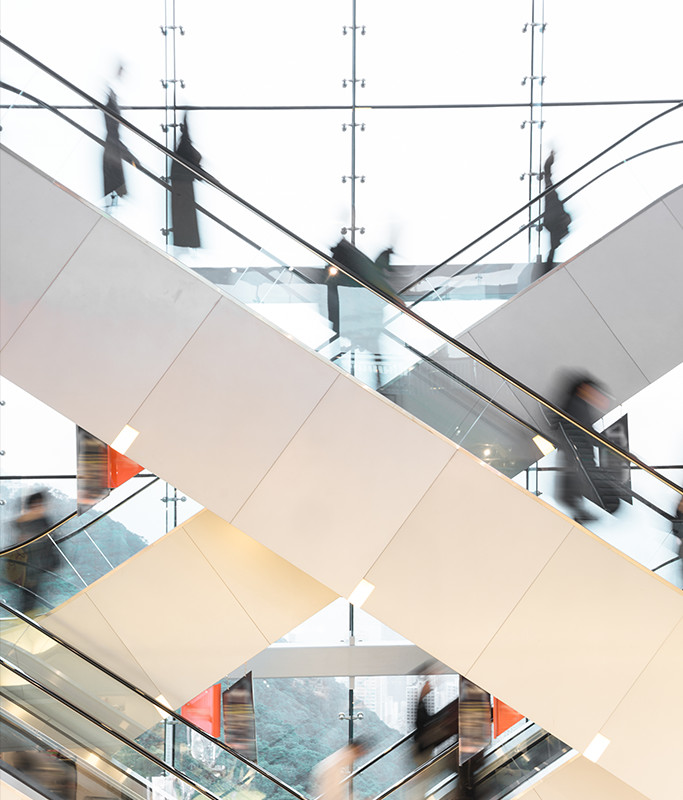 Website localization that combines linguistic skills, field knowledge, keen perception, and talented design
Simply translating is not enough
In order to create a website that caters to overseas customers, it is crucial to accurately convey the advantages of your products and services to users in the countries that you are targeting. WEB L10N from SunFlare does not simply involve translating your current website into Japanese, for example—this service includes web design and localization to suit the culture and business practices in Japan. We convey all technical terms and subtle nuances present in the original with language that is easy to understand for Japanese readers, and we craft webpages with colors, layouts, and images that suit Japanese tastes. Using the insights that we have gained as a translation company, SunFlare delivers websites that can lead your company to success in business within Japan.
Web design
Web design
We can accommodate requests for all kinds of web design, including corporate sites, recruitment sites, and landing pages. With a thorough knowledge of trends in Japan, our talented creators work to bring your ideal website to life.
Planning and tactical advice

We provide consultation services for your company regarding your current challenges or concerns. In addition, we provide detailed surveys and analysis for our company regarding the level of recognition and market share of your products and services in Japan. We offer tactical proposals to deliver content that can lead your company to success in business within Japan, with a more detailed understanding of the current market landscape.

Design and execution

Our proposed designs do not just meet the given requirements—we strive to surpass all expectations. We offer a one-stop localization service that covers every facet of building your website. We carefully design the UI and UX to suit the characteristics and preferences of users in order to maximize the appeal of your message before working on site implementation. With staff possessing expert knowledge in any field, we can build websites that resonate with users, even for highly technical products and services.

System development

From the requirements definition stage through to feature design and actual development, we will gladly perform all tasks involved in building any kind of web system. We can accommodate a wide variety of operational requirements, be it development from scratch or CMS development using open-source software, all while paying consideration to the rate of content updates and user friendliness.

Operation and maintenance

At SunFlare, we do not simply walk away once the site is up and running—we work to establish an operation and maintenance structure that considers future prospects and growth of the service. Even after delivering the finished product, we offer support in a variety of areas, such as updating content in a way that suits your company's growth, giving informational lectures to staff at your company in charge of the website, as well as producing operational manuals.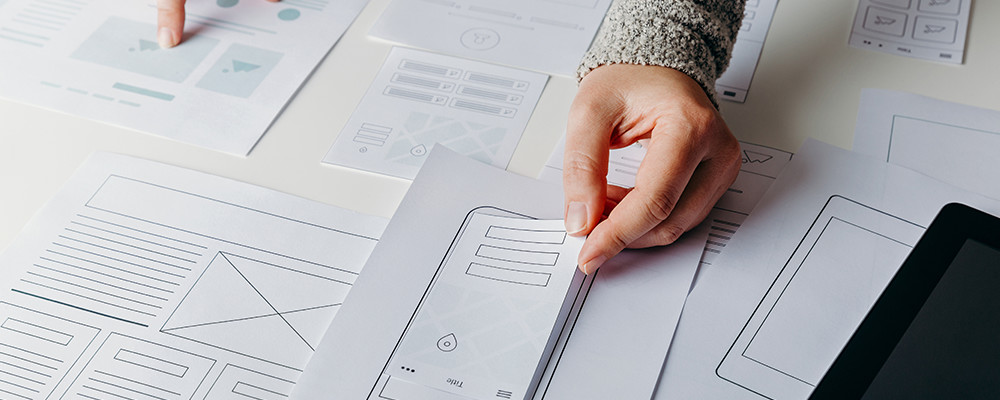 Translation and localization
Translation and localization
We select suitable translators from a talented pool of some 6,000 people, all with a strong background in their respective fields. Our skilled translators will deliver your message using language that resonates with users in Japan in a way that cannot be accomplished with machine or cloud translation. This translation service can only be achieved through our capacity as a company of linguistic professionals that are dedicated to translation.
We will happily cater to highly technical industries

We can accommodate a wide variety of technical terms and styles within any industry that works to sustain global business.

We support the highest number of languages within Japan

We provide services for over 70 languages around the world, making us a leading company in the industry. We offer services for translating into other languages besides Japanese. Contact us for more details.
CLICK HERE FOR DETAILS ON SUPPORTED LANGUAGES

We carry out rigorous quality assurance as a dedicated translation company

Translated texts that span multiple fields are checked painstakingly for consistency between the source and target languages. We strive to provide a reliable service to all of our clients.
CLICK HERE FOR DETAILS ON OUR TRANSLATION SERVICES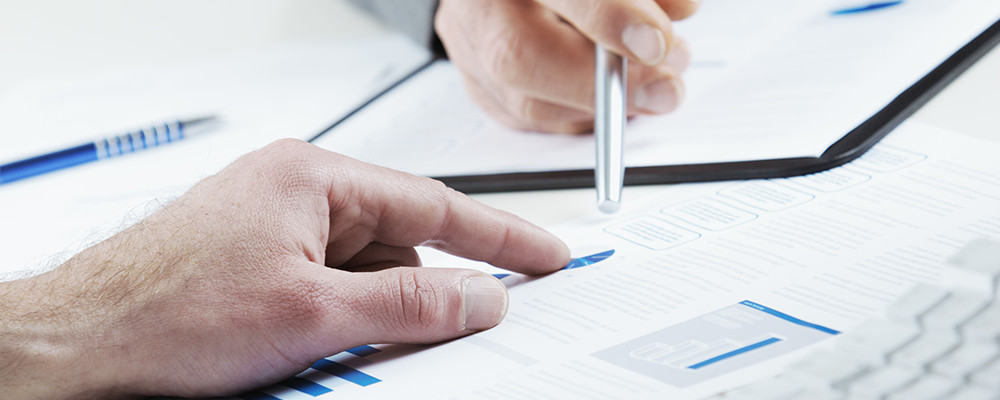 Benefits of the WEB L10N service
Benefits of the WEB L10N service
We offer proposals based on our production know-how in achieving localized design with consideration of trends and culture in Japan.
Adjusting the layout compared to the original site
Apprecating differences in color preferences
Recognising diversity in representing information visually
With a thorough knowledge on websites produced in each country, one dedicated team works on editing and translating the original in collaboration with a separate design team. These two teams maintain a shared perspective on the concept of the finished website, so as to achieve seamless progress throughout the project.
Expressing subtle nuances present in the original text
Adjusting the information density per page
Understanding differences in typography
Related services
Related services
Professional staff with a wealth of experience in their respective fields will design your website according to your needs.
Website assessment

We have an extensive track record in assessing websites from many different perspectives, such as with heuristics and general user ratings on web usability, or by evaluating any existing translations of a company's website. SunFlare's pool of some 6,000 talented individuals allows us to provide information on how your website will be perceived in several different countries.
Access analysis and suggestions for improvements

We conduct analysis on access rates according to the KPIs for your website. For example, if the primary objective for the website is to generate leads from inquiries, we will check that a suitable flow is provided in the site for getting to the contact form. If some users are found to leave the site without using the contact form, we will consider measures for improvement and offer appropriate suggestions regarding the design of the website. Even after the initial design of the website has been completed, we will continue to conduct repeated iterations of analysis and improvement, in order to achieve even greater results from your website.
Video production

SunFlare works at every stage of production to create video content for any purpose, including corporate public relations, product showcases, and messages for recruiting new talent. Using our expertise in planning, direction and content production, we offer tactical solutions in the context of both branding and marketing. We are happy to provide support for video content that leverages internet media, such as videos to be used on YouTube.
* Contact us to discuss separate arrangements in the case of filming outside of Japan.
Multilingual subtitling and dubbing

The field of video production has recently seen a surge in demand for accommodating multiple languages, and SunFlare is ready to provide full support in this regard. Utilizing our wealth of knowledge on translation, we strive to produce subtitles or narration that suit the purpose of the video in order to clearly convey your message to native speakers of the target language. In this way, we work to enhance the appeal of your products and services to the target audience.
* Contact us to discuss separate arrangements in the case of recording video narration outside of Japan.
Types of website services
Types of website services
When creating a website in Japanese for example, there are many possible approaches that can be taken, depending on marketing tactics, budget, and production schedule. At SunFlare, we hold consultations with our clients, taking careful note of their requirements and offering advice on the ideal solution to meet their needs.
Fully localized websites

With this solution, we provide Japanese versions for all pages present in the original site structure. We will localize the site's content and layout to suit Japanese culture and conventions. Many of our clients choose this solution as the first step toward creating the Japanese version of their websites.

Websites with localized content

This solution is ideal for websites consisting of a select number of pages serving as a digest of the original site. Many of our clients choose this option when preparing to roll out their products and services in Japan, or when they are still in the early stages of conducting operations in Japan. This option is also useful for companies that need to design a barebones Japanese website at a low cost to coincide with their appearance at an event held in Japan.

Branding websites

Through this solution, we create websites that can greatly contribute to branding and marketing strategies within Japan. This kind of website is often seen in brand-building pages that focus on a single product, or pages that showcase a service.

Small-scale websites

This solution caters to companies looking to develop unique services aimed at Japan. In this case, we will localize part of the content featured in your website to suit Japanese users, while retaining the original site structure.